iFX EXPO is the leading B2B conference in online trading, financial services and fintech. For over a decade we are proud to open our floor to attendees across Europe, Asia and the Middle East!
A platform for you to network, grow your business, engage in premium content and have fun.
As a crossroad between East and West, iFX EXPO Dubai 2022 is set, once again, to connect top-level executives from the most prominent firms from around the world, stemming from various industry fields.
This is the event for:
Everything from trading platforms, connectivity, CRM & marketing solutions to Voip and payment solutions.
From Cryptocurrencies to security and payment solutions using blockchain, if you are on the ledger and looking to connect with the industry, this is the place to be.
The iFX EXPO is the ultimate platform for FX brokers to compare and source service providers, engage with partners and expand with Institutional offerings.
The go-to place to find the most suitable and customised payments solution for your business form payment processing, gateways, e-wallets and technology.
Traffic is the hot topic of the day and Affiliate marketing is one of the biggest needs across the board. If you have traffic, the floor is full of places for you to drive it to. The view is great as well!
No business can operate without it and this is the best place to meet regulatory, audit, legal & compliance firms.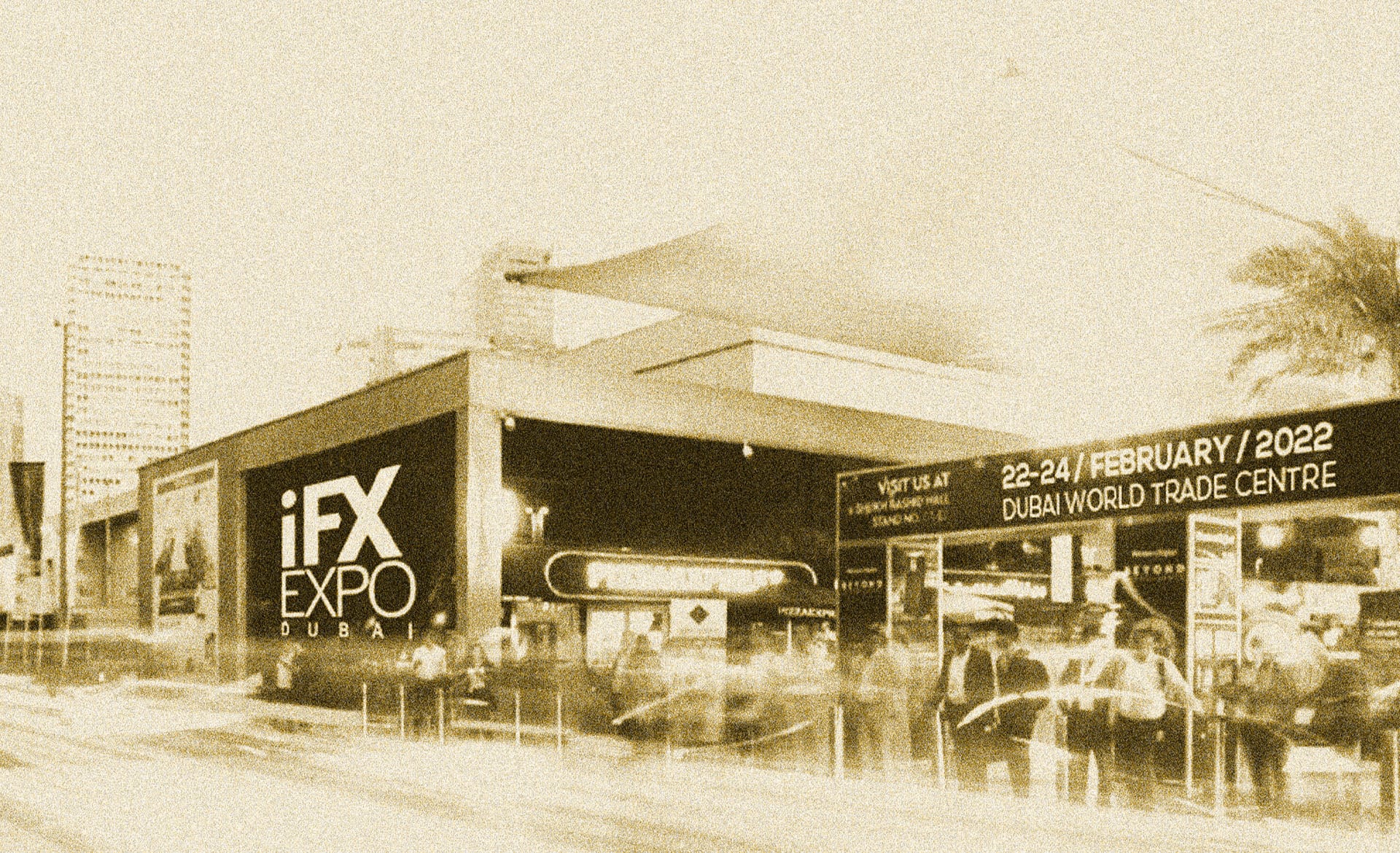 We have secured special rates at selected hotels for all iFX EXPO delegates.
Book your accommodation below and enjoy the perks each hotel has to offer.