Organised by Ultimate Fintech, iFX EXPO is the leading conference connecting top-level executives in online trading, financial services and fintech from around the world.
With a long history of uniting businesses in Europe, Asia and the Middle East, iFX EXPO International is the flagship show trusted by thousands of retail & institutional brokers, technology & liquidity providers, payment service providers, banks, affiliates & IBs, regulators & compliance as well as crypto and blockchain brands.
Welcoming you back at our well-established hub in the Mediterranean, iFX EXPO International 2021 is set to live up to its history as not your ordinary expo, giving you unparalleled networking opportunities, insightful speaker sessions and hospitality like no other. KOPIASTE!
All you need to know about iFX EXPO, business value, our venues & where to stay
All you need to know
Connecting businesses worldwide on one floor.
Introducing this year's Sponsors, Exhibitors and Attendees
Expect ground-breaking content
Industry pioneers live on stage at the iFX EXPO Speaker Hall & Workshop Room.
Unlock 3,500 + business opportunities
Create a memorable brand image via various exposure and sponsorship opportunities.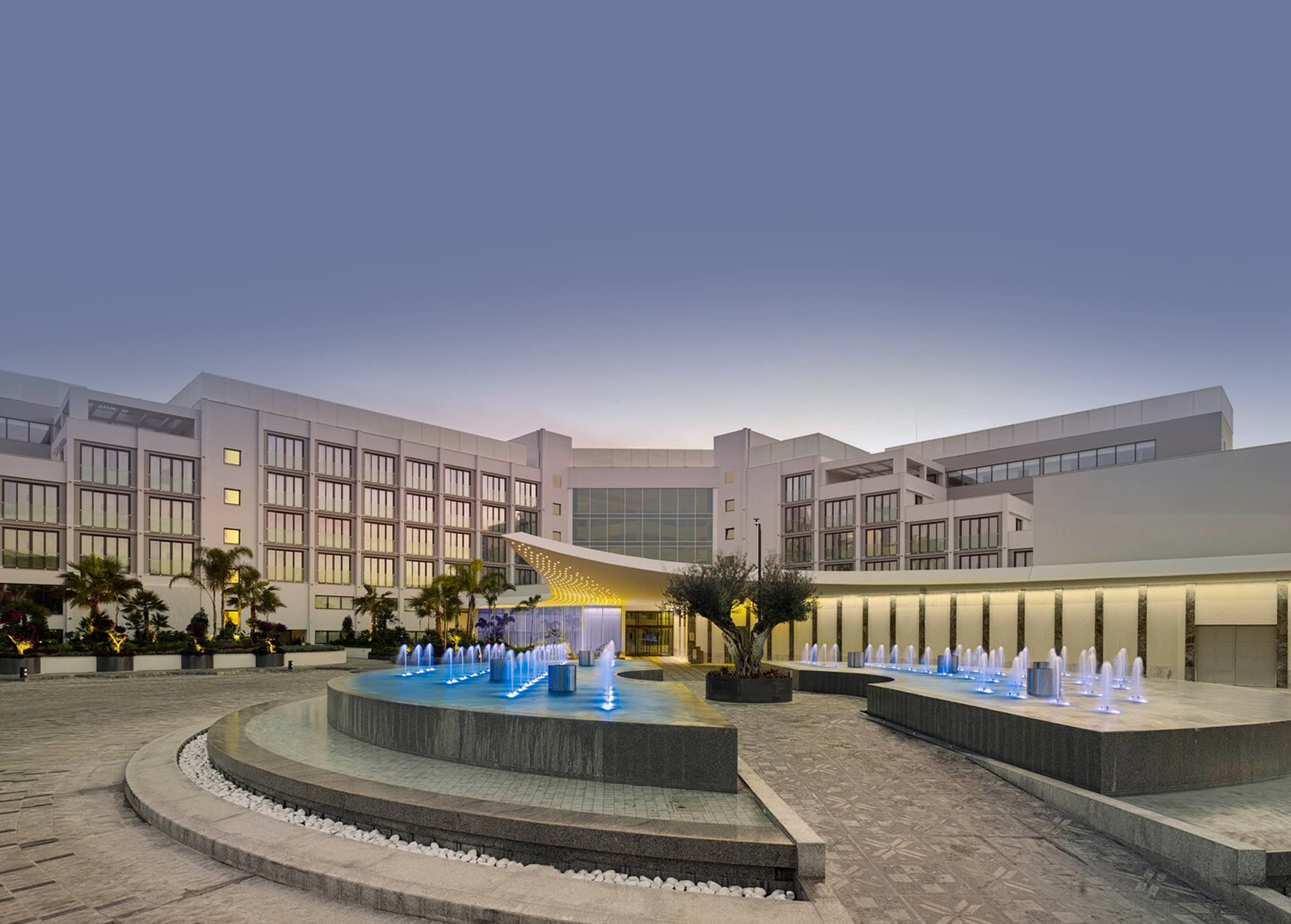 Parklane, a Luxury Collection Resort & Spa, Limassol, CYPRUS
Address: 11 Giannou Kranidioti Street Limassol, 4534
Google Map Link
TAKE ADVANTAGE OF OUR SPECIAL RATE AND BOOK YOUR ACCOMMODATION AT PARKLANE, A LUXURY COLLECTION RESORT &SPA, LIMASSOL