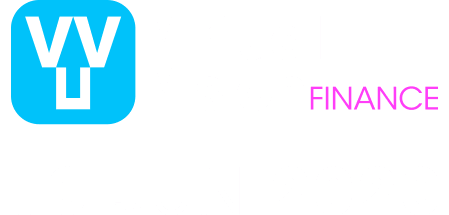 Virtual Vision Finance is set to take place on the 10th of June 2020. Our interactive 3D Expo Hall will accommodate 100+ exhibiting brands and 5,000+ targeted visitors, giving you an amazing opportunity to build potential business partners and generate leads with desired solutions and companies.
VISIT WEBSITE iFX EXPO International 2020, taking place at the Spyros Kyprianou Athletic Centre in Limassol on the 1st - 3rd of September. This year's event promises an extended floor plan to accommodate over 190 booths and cater for up to 3,500 attendees, opening the door to new partnerships.
VISIT WEBSITE The iFX EXPO Asia is due to take place on the 14th - 16th September 2020 at The Venetian, Macao, presenting a floorplan of 150+ exhibitors, 2 content rooms, numerous networking spaces and lunch halls. The venue also offers its visitors entertainment beyond expo doors!
VISIT WEBSITE